Yesterday I shot six interviews for a friend and colleague who's producing a promotional film for FIFH, Association Sport for Disabled.  He's shot the rest of the film himself but wanted me to shoot the interviews. 
Our location was a small sports hall. First thought was to shoot against a black backdrop, limbo, but we decided to have a little bit of a background of some kind, dim and pretty diffused.   I shut all the lights down in the room and started from scratch.  This is a really nice quick basic setup with some tweaks to get it where I want. I was alone doing this, setup, lighting and sound.  In the morning I actually had my wife, who also does this for a living, helping me out lugging gear.
For a key I setup a 6x6ft white shiny bounce which I covered with a silk to take the harshness off the bounce.  I shot a 2K open face into it and filled the entire 6×6 which created a nice soft bounce.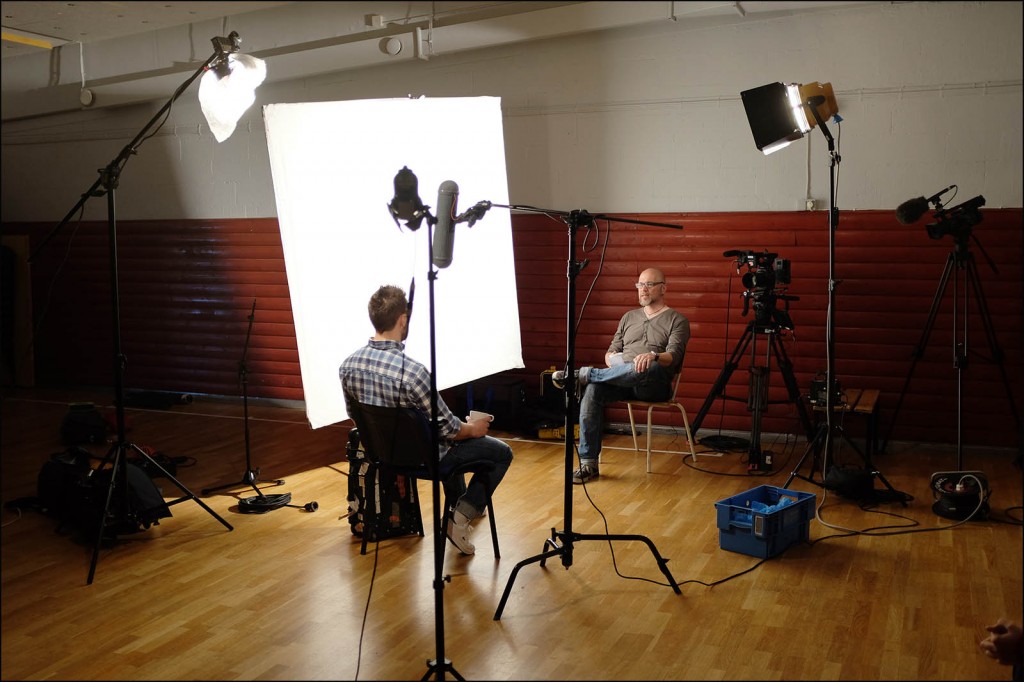 For a hair/back light I used a frosted 250W on a boom and also added a 15oW Dedo, dimmed down, as an edge light.  That's it.  This pretty much left  me with a 4-5,6 split to which I added 2 stop of ND a little and shot the interviews at f2+2/3 on a 85mm. Since all the overhead lights were turned off I needed to add lights to the black background.  I didn't want to just "wash" the background with light but instead wanted some texture to it. a 650W Dedo and a 300w strategically placed gave a nice result I think.  On a couple of the interviews I hung some LED tubing which defocused looked like a light wand sort of… 😉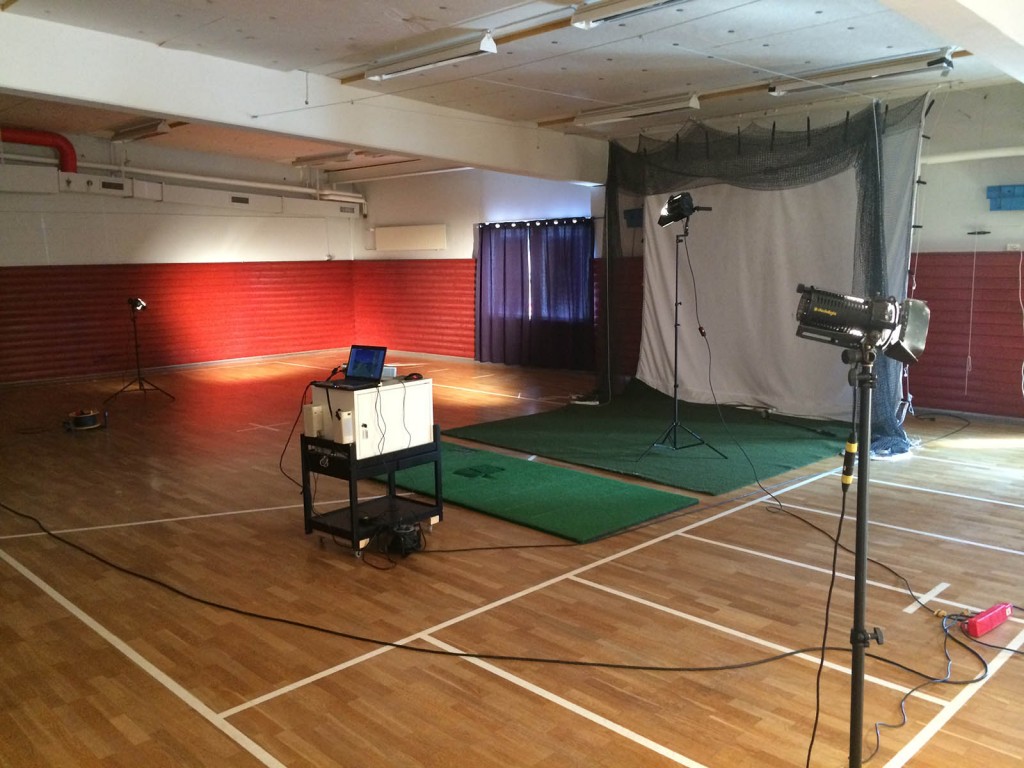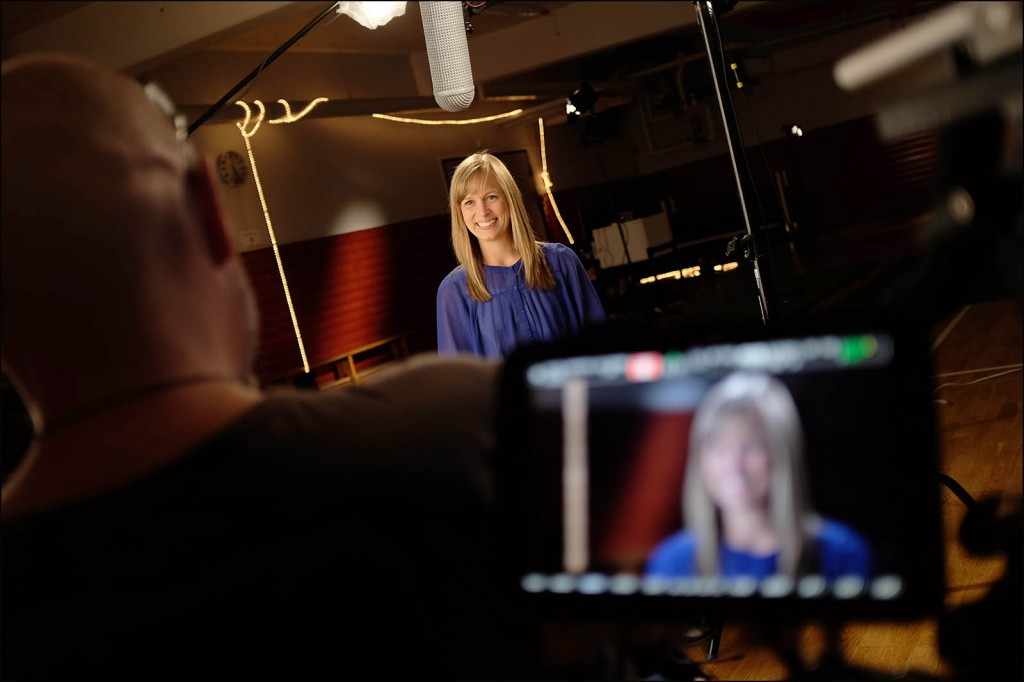 Everything was shot for a finished look with no grading in mind so I pushed the blacks just a little bit in camera and the frame grabs below have had nothing done to them.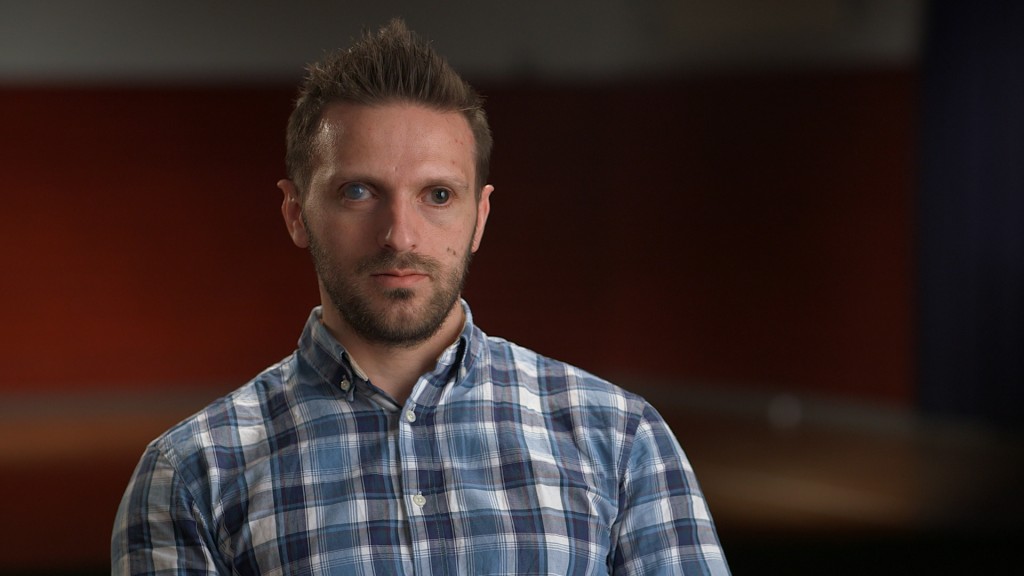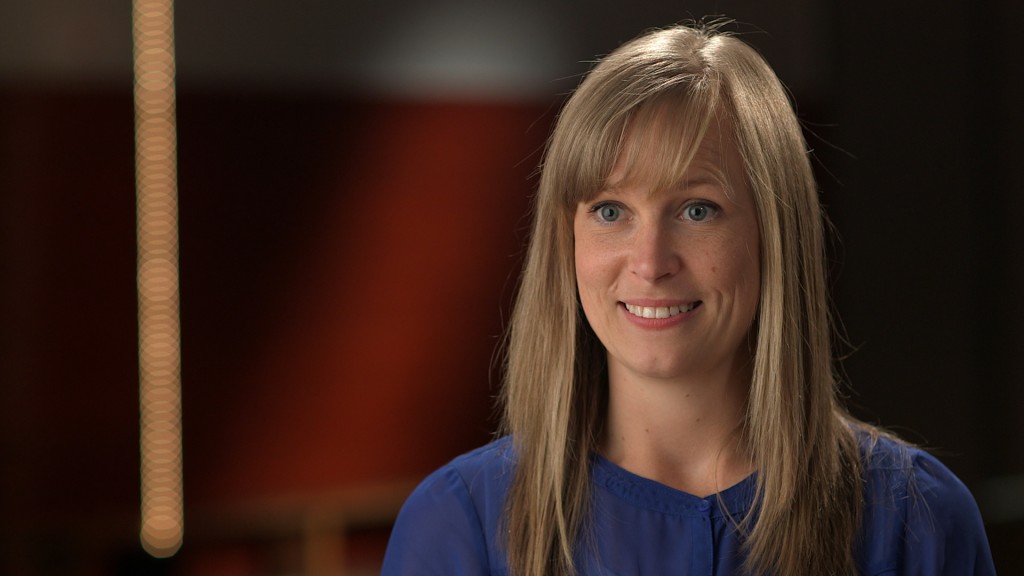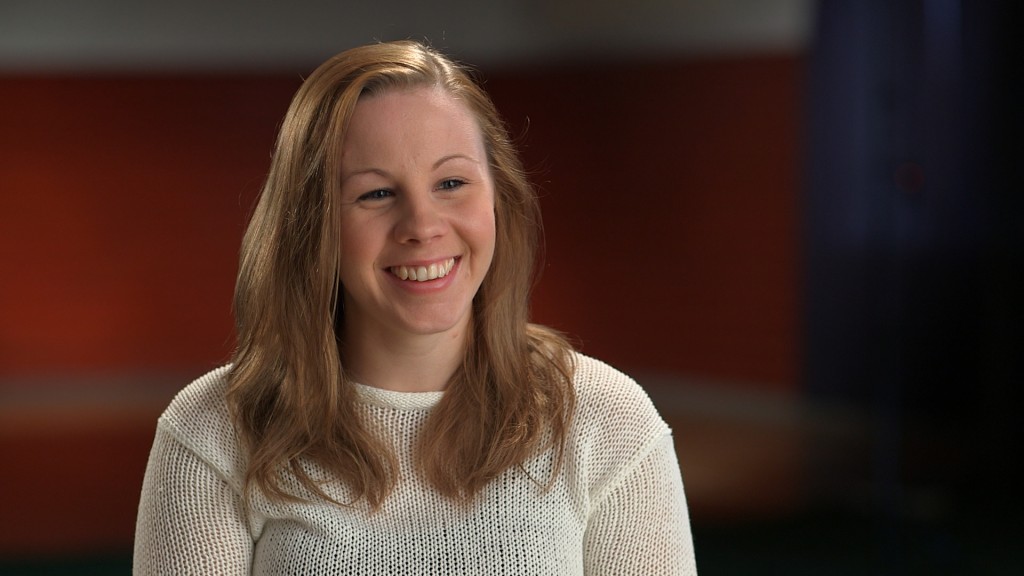 Funny story about doing things right and not cheating even though your in a rush.  In the first picture up top you see a C-stand with the arm point straight out.  I was rushing and didn't do it right. It bit me, and drew blood! I walked right into it and almost knocked my teeth out!  Never cheat, do it right and save yourself the hurt. 🙂  Whenever possible try and place the arm with the empty side point up. That way it's less likely to hit someone in the face…  Another tip is to put a tennis ball , with a whole cut out, on the empty end.