800 journalist in 12 years.  That is an incredibly sad statistic.   Today it happened again.  A swedish radio journalist was shot and killed while doing an interview on the streets of Kabul, Afghanistan.  Nils Horner was one of the most experienced correspondent journalist in Sweden having covered conflicts and stories all over since 2001 for SR (Swedish public radio).  He was very safety conscious and  he and his employer SR  had taken every precaution possible on his trips. When you travel you plan, you think ahead try to see things evolve.  But when someone comes out of nowhere, pulls out a gun and shoots you in the back of the head, on a public street, all safety thinking goes out the window. You can't protect yourself from that.
Journalists covering conflicts zones is so important to shed light on otherwise dark grey zones.  IS this the price? Is it worth it?  That is the impossible question, but in the long run it must be.  Nils Horner was dedicated to his craft and lived to tell his story.
Thought and condolences go out to Nils' family and friends.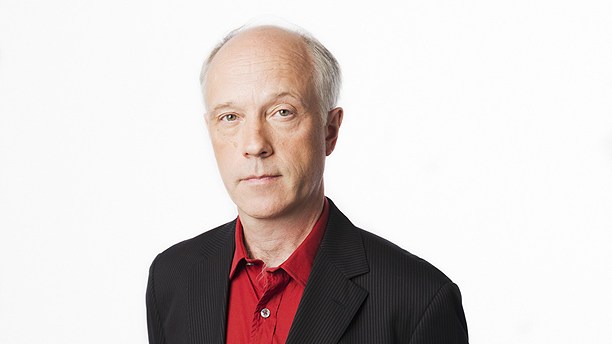 http://www.bbc.com/news/uk-26525987
http://edition.cnn.com/2014/03/11/world/asia/afghanistan-journalist-killed/index.html?hpt=ias_c2