A few days ago I finally got my new computer.  I've been waiting for a while since I had the 3 generation old macbook Pro.  What an upgrade.
With 1TB of flash (SSD) drive this thing smokes!!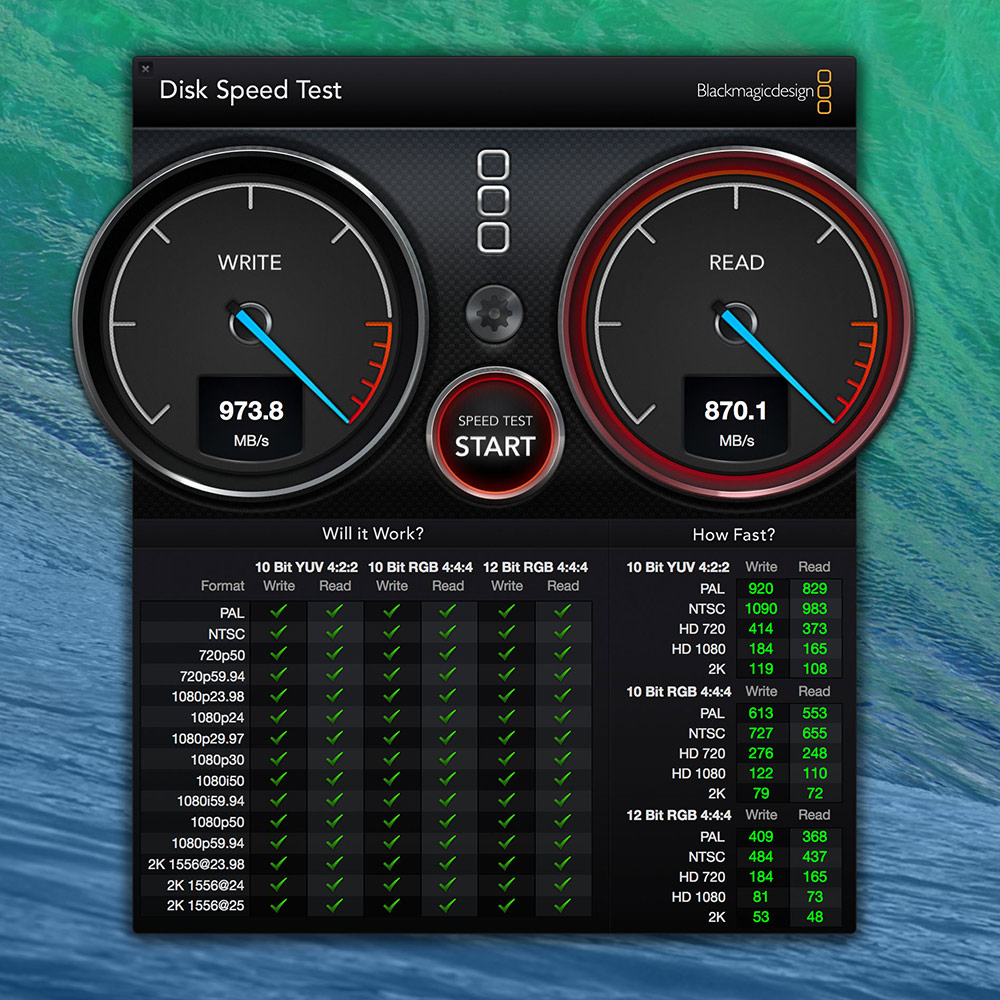 I also transferred data, over CAT6, from my old computer's internal drive at 105MB/s. Over an ethernet connection that is pretty much maxing out my Gigabit home LAN.
Today I tried cutting some footage from the new Sony PXW-Z100 at 4k (QFHD 3840×2160) in XVAC 300 Mbit.  Full res play out without an issue! Premiere Pro CC.
Very happy nerd right now.