Today I shot a "talking head" comparison between the Sony NEX-FS700 and the Sony F3.  My interest is to see if the the FS700 will be a good B-cam for our F3 shoots, especially color/contrast wise.

First inital reaction is Yes.  Footage looks very good and looks easy enough to match to the F3.  All footage shot to a PIX240 in Prores 422HQ.  Both cameras are white balanced in the Key light.  Both read 3000K, but there is a distinct difference in the red wall.  Both cameras are shot in STANDARD out-of-the-box-setting. One camera comes very close to the actual color of the wall and that is…… the FS700.  The F3 has quite a bit more yellow in there.  Skin tones are more alike than the wall.   Shot on a Nikon 85mm, 1,4G lens  wide open using the Novoflex adapter. (The F3 might be at F1.8 since its a tad faster).  NOTE the the Novoflex adapter DOES NOT lock into the camera like for example Metabones does.  If you turn the lens too hard the adapter will come loose. It also does not allow for exact F-stops readings since the iris ring has a very short and unmarked throw.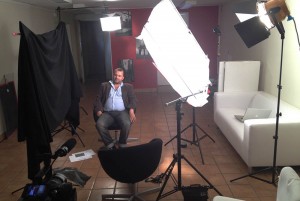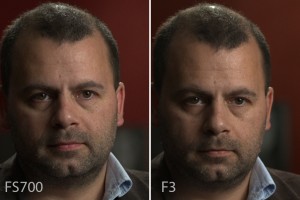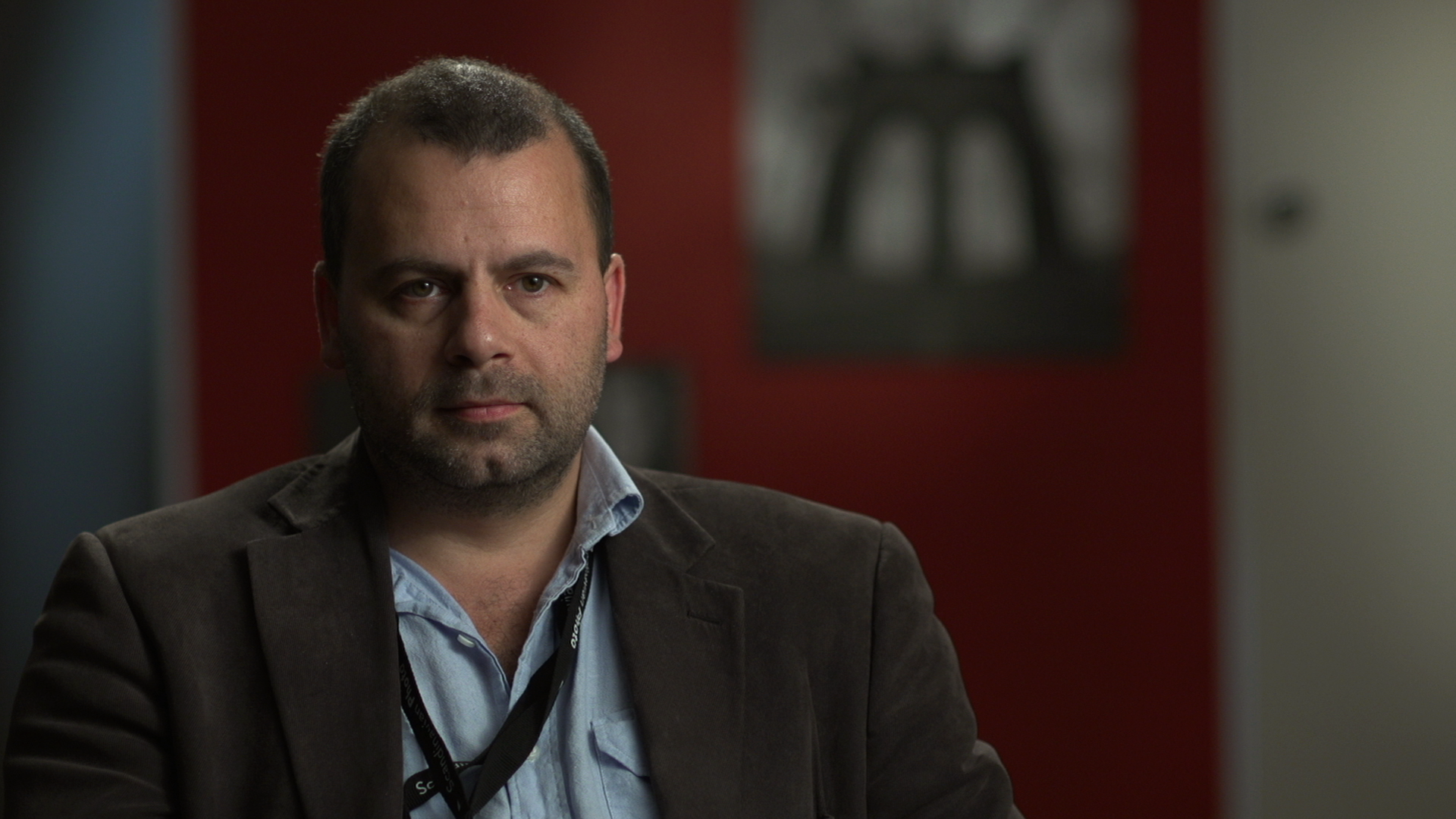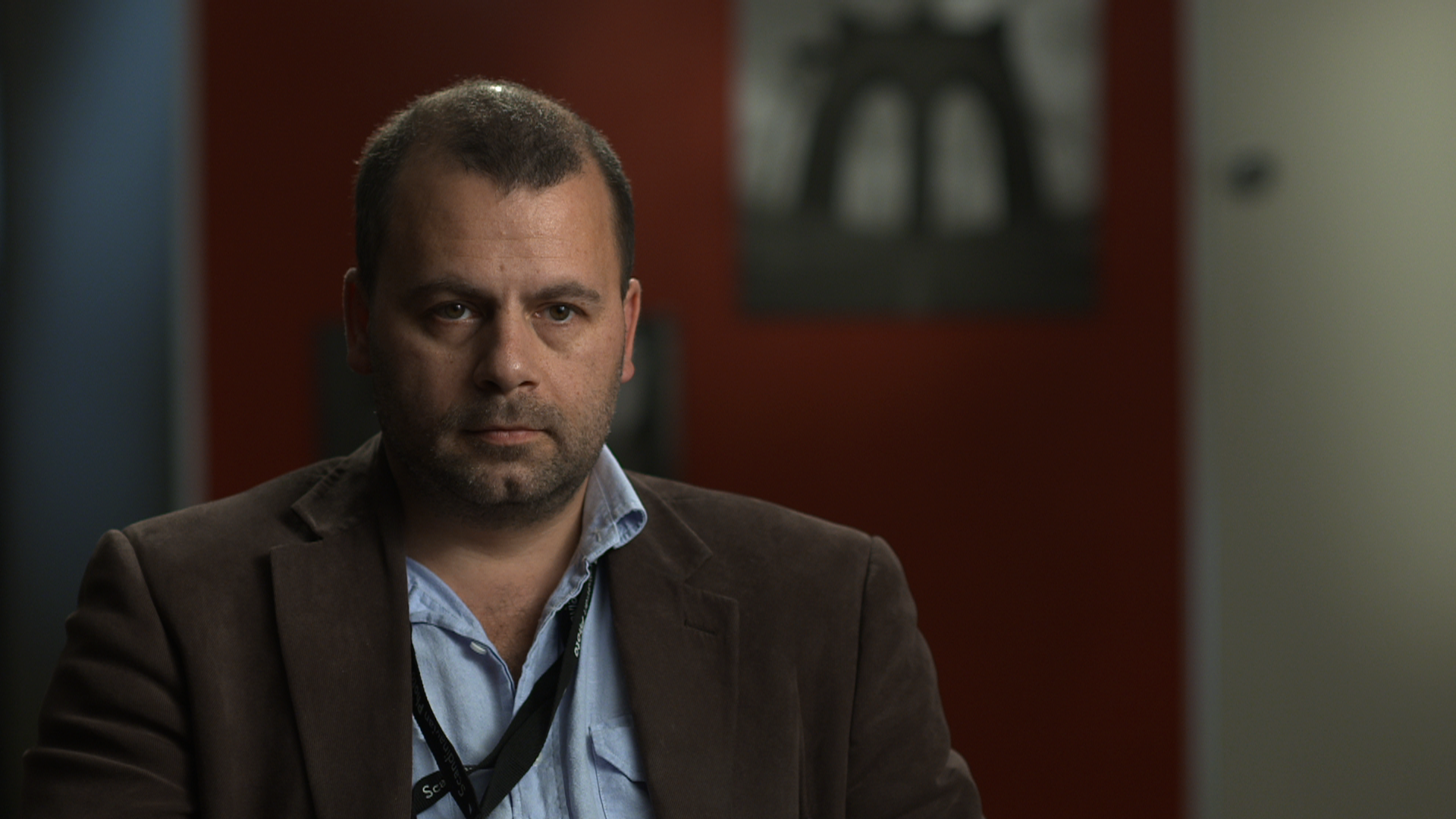 We also shot using Cinegammas and S-log (for the F3) and I'll try and do a more complete comparison in the next couple of weeks.
One thing to watch out for.  Display information is passed out through the SDI port by default is seems, so watch out as ALL your information including Zebra, TC etc will be recorded onto your external recorder.  We had a monitor on the loop through AFTER our Pix240 and saw this, but if you use a AJA KiPro mini for example and don't use an on-board monitor you could end up recording an image with all your OSD info…   I am sure there is an option to turn all CHAR OFF on SDI output, I didn't play with this though.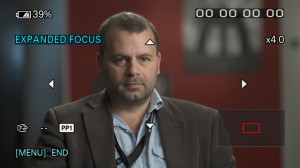 Disclaimer: Another comparison for my own interest. No connection to Sony other than being a long time customer.