A few weeks ago I tried to connect our GoPro Hero 3 to our Sound Devices Pix240 but I got all kinds of digital breakup in the picture.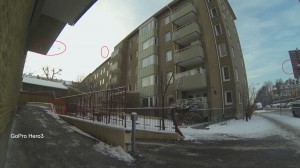 I assumed it was related to the GoPro outgoing HDMI stream somehow and haven't had time to play more with it since.
Today I got a bit of a shock when downloading and scrolling through my footage! It was exactly the same problems, this time with footage shot on our Sony PDW-700. Shot in 1080/25p (1/50 and 1/100). Pix 240 registered that the footage coming out of the camera via HDSDI was indeed 1080/25p/psF/10bit. Time code rolled from the camera and triggered the Pix to start recording. Recorded in ProRes 422 HQ onto SSD. No error message or warning what so ever. There was no way to tell until screening the footage on a proper monitor.
I've never seen this before on the Pix before we updated to the new firmware (Aurora (v3.0)) I've shot with it on our Sony F3 as well as the PDW-700 countless times without any issues, but that was before the FW update. Could that be the reason?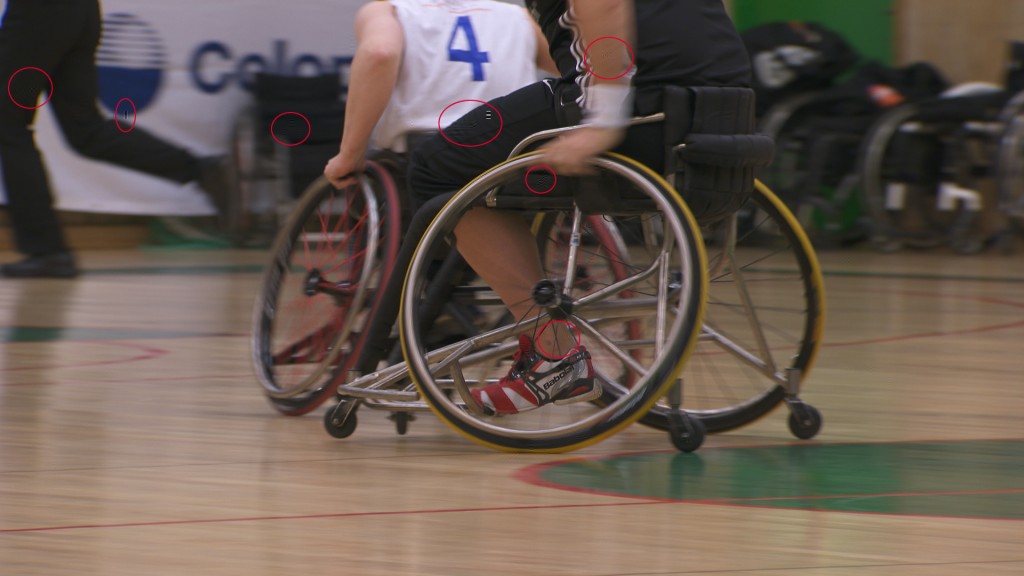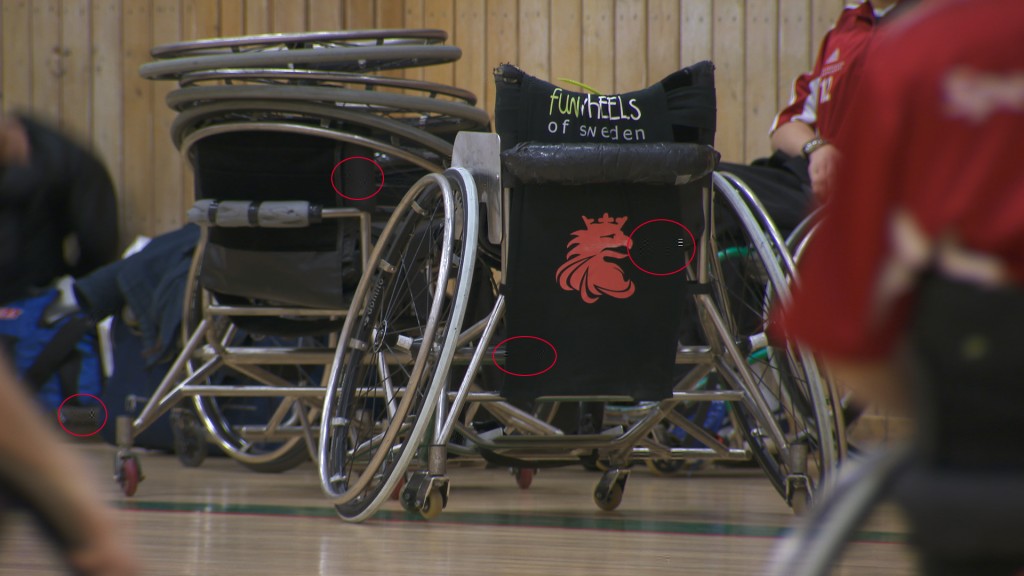 Any suggestions or thoughts would be really be appreciated!??