I am heading to Kilimanjaro in a couple of weeks trying to summit with gear and all for a show for Swedish television. I'll be posting some of my prep on this project in the next couple of weeks.
First out will be a timecode solution for my Sony A7sii and Sony FS7 going with me.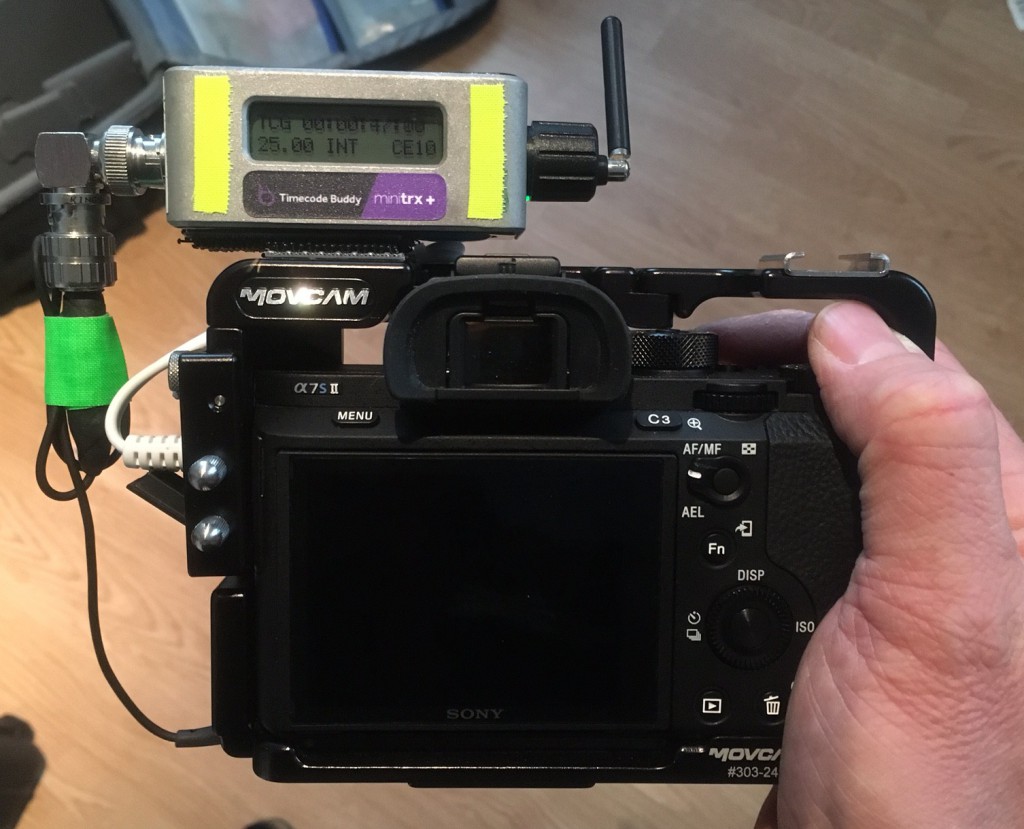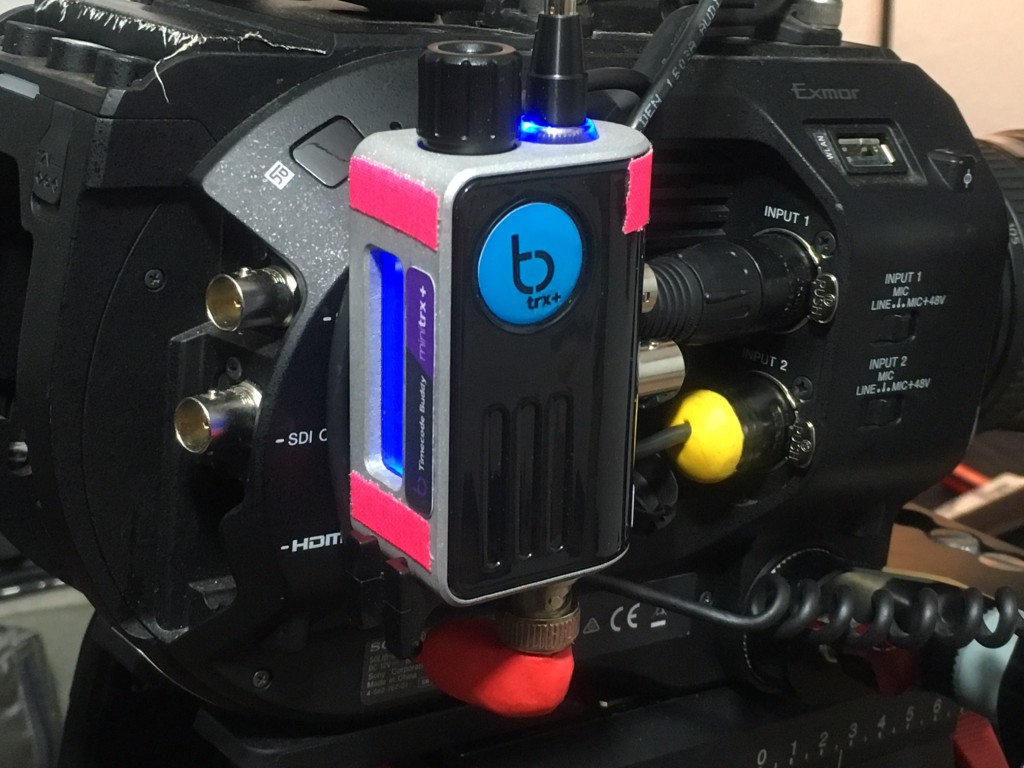 Since we will use many different cameras (Fs7, A7sii, GoPro and perhaps iPhone) we needed a way to have proper audio throughout the show.  Therefor all audio will be recorded separate on a Sound Devices 633 mixer.
Timecode master will be a Timecode Buddy WAVE which will send TC to TrX+ receivers onboard the cameras.  Since weight is a real issue for us we will not use the V-lock back (XDCAFS7) on the Fs7 which excludes timecode being input to the camera.
Instead I've made a BNC-to-XLR  cable that will let me record the TC-signal to an audio channel instead.  The TrX+ units from Timecode Systems really is a little gem in production. They are really small and lightweight and have a built in battery for about 6-8hr runtime. Timecode is collected via RF continuously and if the signal is lost the crystal inside the unit contines to feed TC accurately.
Then inside AVID we can choose to read timecode from an alternative track, in this case, CH2. AUX TIMECODE inside AVID will allow is to easy sync up the recorded audio on the 633 mixer to all footage shot with FS7s and A7sii.
More to come… 🙂
tags:  Sony A7sii, Sony A7s ii, Sony FS7, Sony PXW-Fs7, Timecode Systems, Timecode Buddy