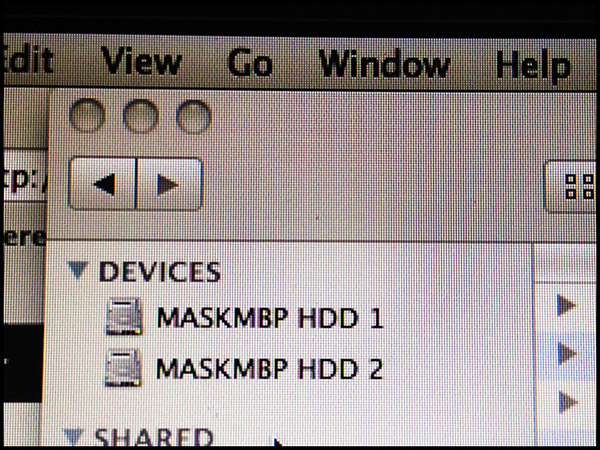 Ever feel like you need more internal hard drive space in your Macbook Pro? I dump so much video, test footage and other media onto my internal drive, the 750GB drive doesn't fulfill my needs any more.
My other question. How often do you use your DVD drive in your laptop. I seriously can't remember the last time I did, I think it was about 4 months ago.
So the solution I chose was to install a second hard drive in my Macbook Pro. It's called MCE Optibay Hard drive option. It replaces the internal DVD drive with a hard drive of your choice, spinner or SSD. The DVD drive is then installed into the included external case and hooks up to your computer via USB.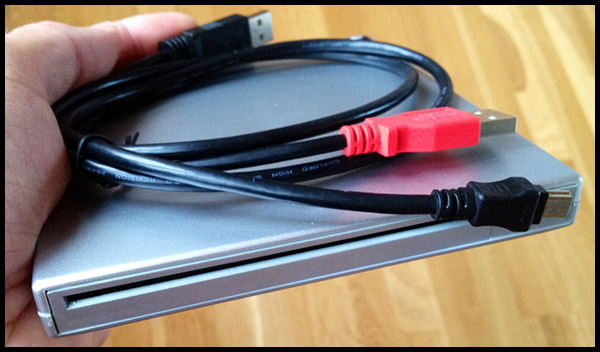 All of a sudden I have another 750 wonderful gigs at my disposal. At a $175 plus the drive it is more than getting an external drive but the convenience is worth the cost I think.
My first question was about battery usage. I was told by the tech who installed it that the battery consumption will only increase a little. This sounds a bit odd but time will tell…