Today I played around with a new iPhone app called PicFrame. It allows you to put several pictures into a frame. Makes for easy upload to Instagram, Twitter or Facebook.
Here is my first attempt at it.
The app has tons of different frames and is customizable as far as colors, fonts and frame size is concerned.
Adding pictures and resizing is a snap.
There are also a few color/contrast filters you can add to the pictures.
Well worth $1. 🙂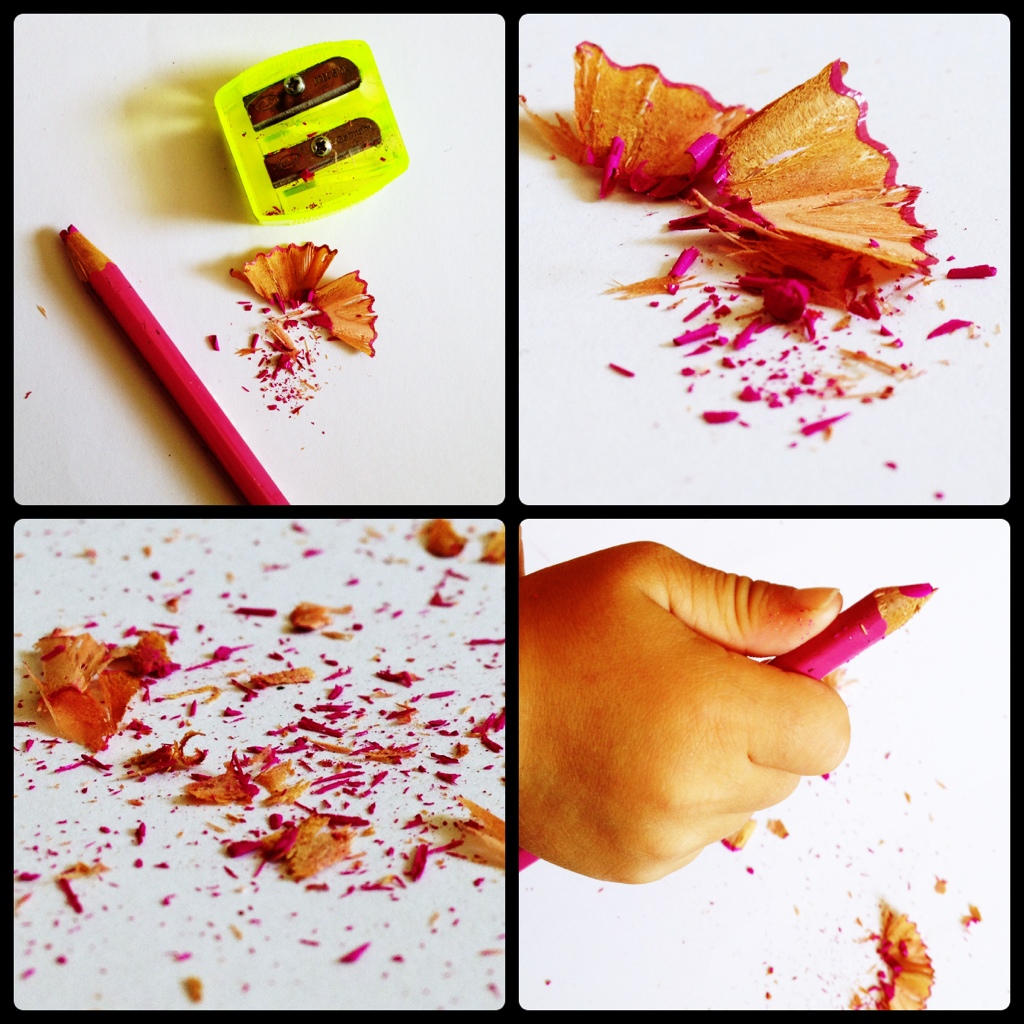 All pictures shot on iPhone 4s.