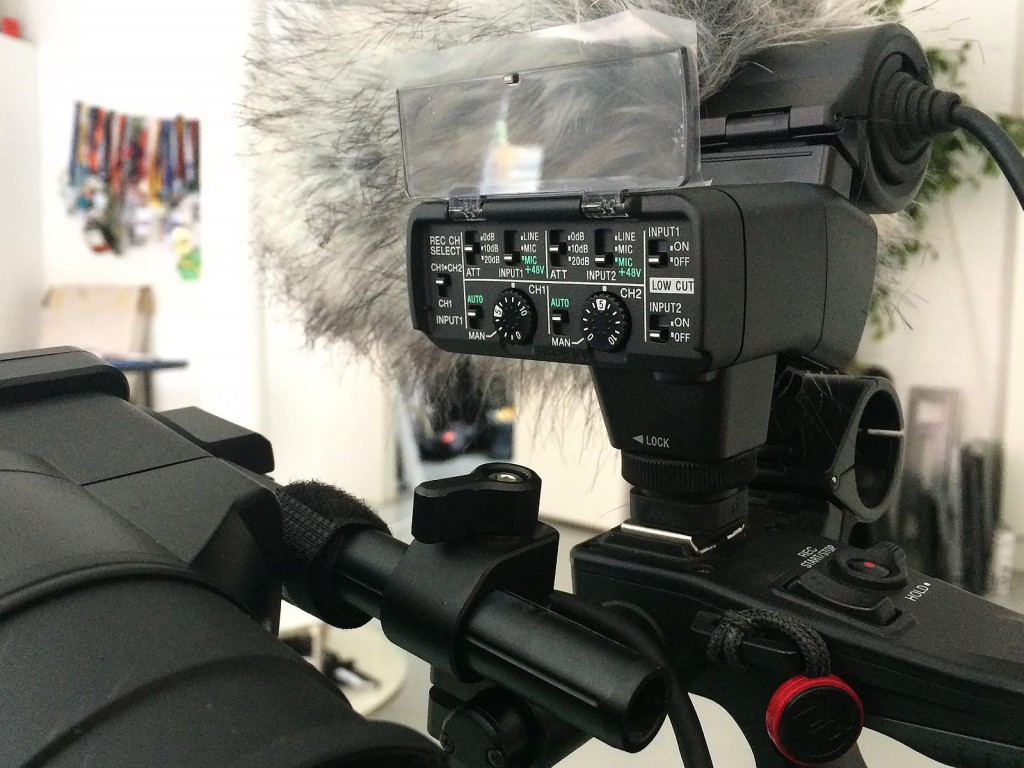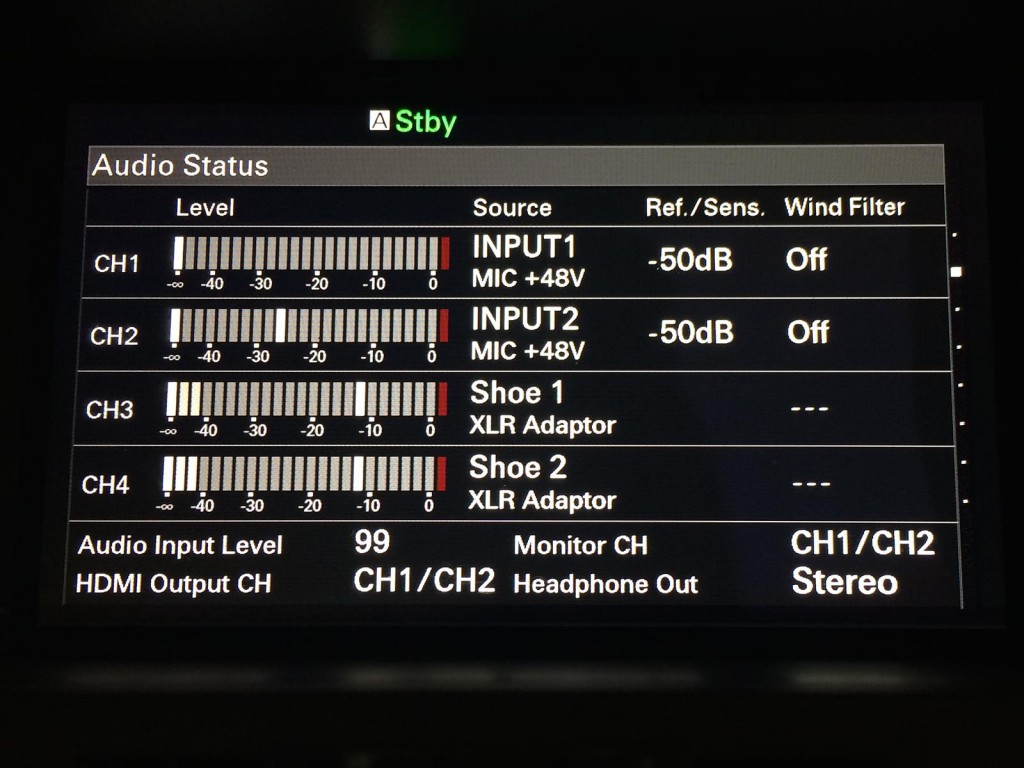 Today I updated our FS7 to 4 channels Audio and ProRes support.  The new firmware from Sony is split into 2 installs.  One is for the camera alone which add the 4 channels of audio as well as DCI (4096×2160) 4K recording.
The other 2.0 update is for the XDCA-FS7 (camera back which adds a V-lock plate, RAW out, TC, Genlock and ProRes hardware) which adds Apple ProRes recording option.
The biggest thing for me is the added 2 channels for a 4 channels recorded file.  Being able to add scratch sound or a camera mic onto ch3/4 is a huge plus when doing jobs without a sound person.  The hotshoe adapter also adds audio controls such as attenuation and phantom power. Really nice!
The Good:  Great to have 4 channels  of recordable, controllable audio. It also gives you a hands on control of audio levels while the camera is on your shoulder.
The Bad: It builds a little on top with the XLR-K2M (K1m doesn't build on the top but requires a custom attachment plate/point).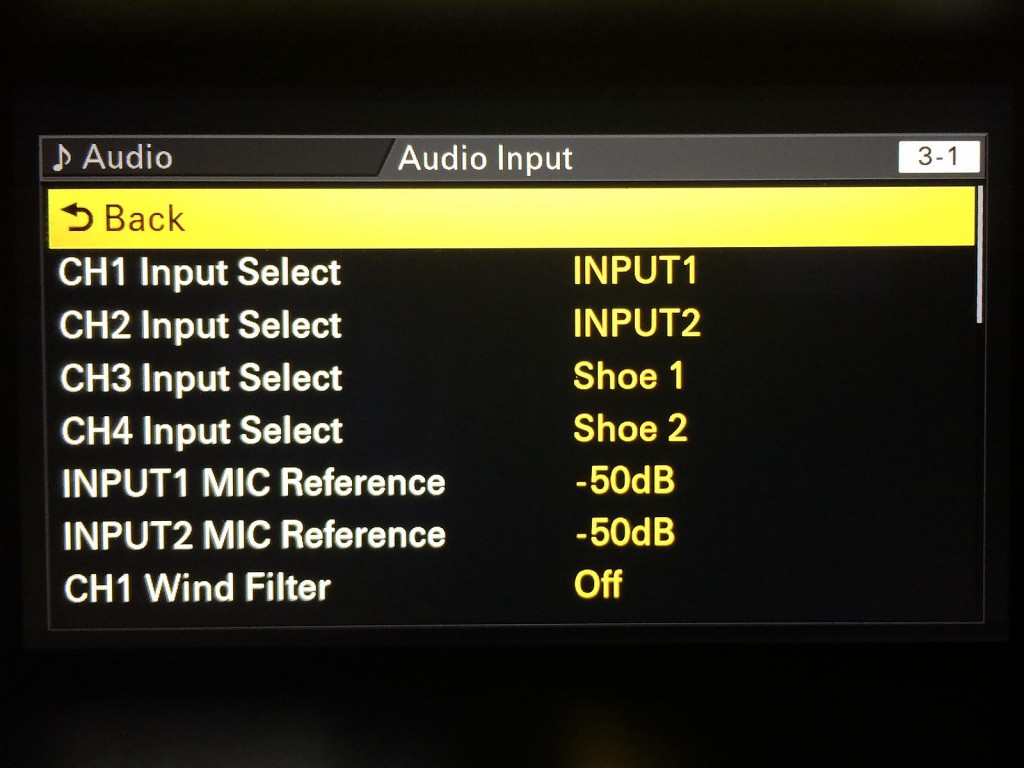 The added ProRes recording option, only with added "XDCA-FS7".   NO S&Q, No Dual Record or Picture Cache while shooing in ProRes.