I recently started getting into Adobe Speedgrade since we're using Adobe Premiere Pro for editing.  The Adobe suite really has a nice family of programs to allow you to edit, color grade, sound mix, and VFX all within the same suite. The round trip function between for example Premiere Pro and Speedgrade is really sweet and easy to use.
So I wanted to create some custom LUTs to load into our Sony FS7.  I started playing around with this and after a few attempts of not being able to load the LUTs into the camera I realized there is a compatibility problem between Speedgrade and the Sony F5,F55 and FS7 cameras.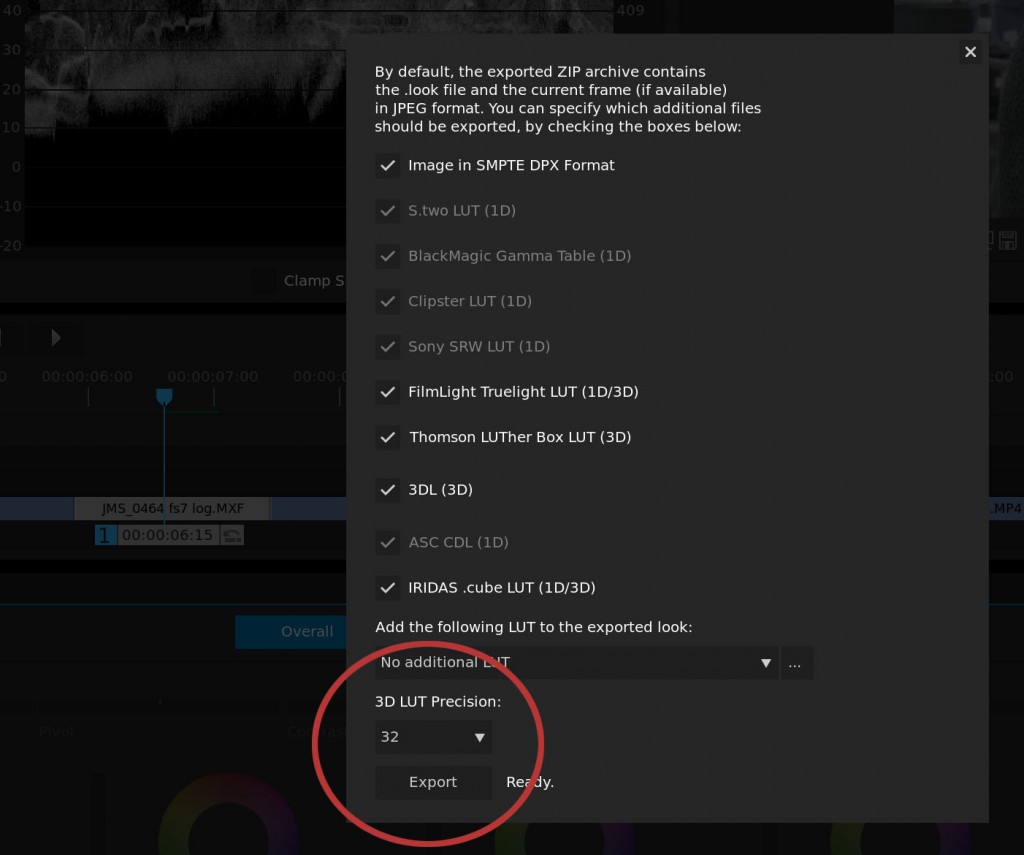 The exported LUTs from Speedgrade are in a  32x32x32 .cube format and the Sony cameras will only accept the 33x33x33 .cube luts, being exported from other apps such as Davinci Resolve.  Of course I could use resolve but i'd like to be able to do it within speed grade since we use the adobe suite for the rest of our stuff.
I pushed an email to my contact at adobe and he was not aware of this but would check and get back to me with some news, hopefully soon… In the meanwhile I'm looking at ways of converting the 32x LUT into a 33x LUT.  I'll post updates.