Next week I am heading to Rwanda for 8 days of filming. We'll be bringing along GoPros and possible a DSLR camera to compliment out 2 SONY FS7's. The secondary CAMs are without a timecode input and I would like to easily sync these up in post. I've previously written a post on using Timecode Buddy to sync up non TC cameras like GoPro etc.
On this trip thought I'd like to cut out the wireless connection and go old school cable. I took an iPhone headset and cut it in two. Put on a BNC connector on the other end and hooked it up tp my iphone. Using the MOVIE SLATE app I can jam sync from any TC out connector. Works great and held frame accurate timecode for at least 2 minutes (after which I shut the app down)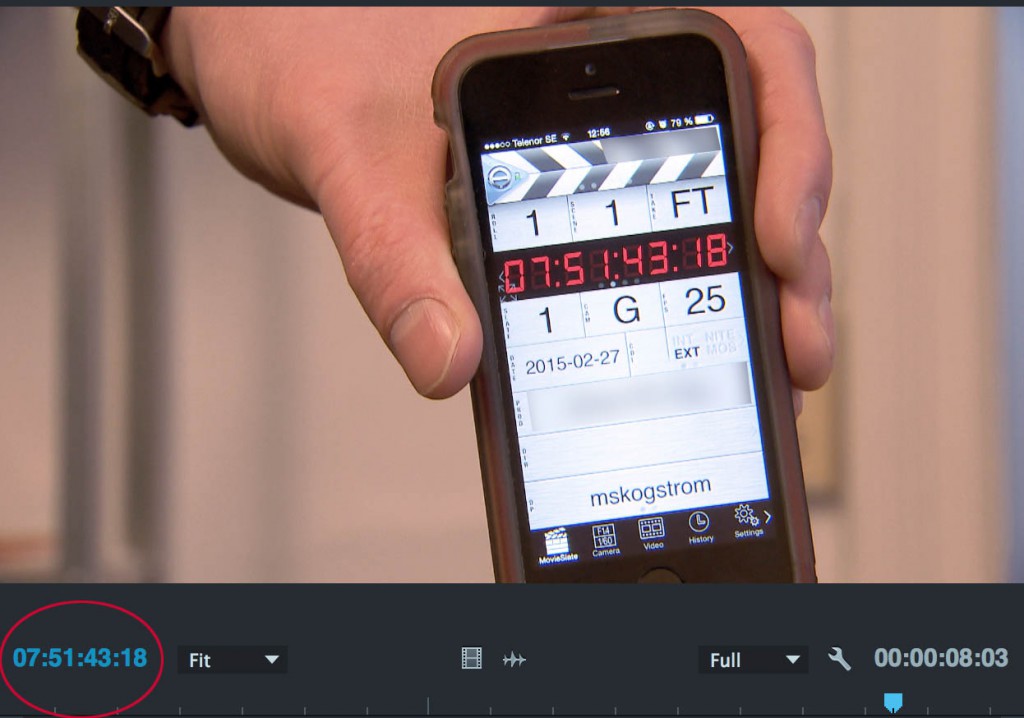 The above picture is a frame grab from our PDW-700 in which we film the iPhone jam synced. Looking at this in Premiere Pro they match perfectly! Using this method I can visually slate a GoPro for easy re sync in post!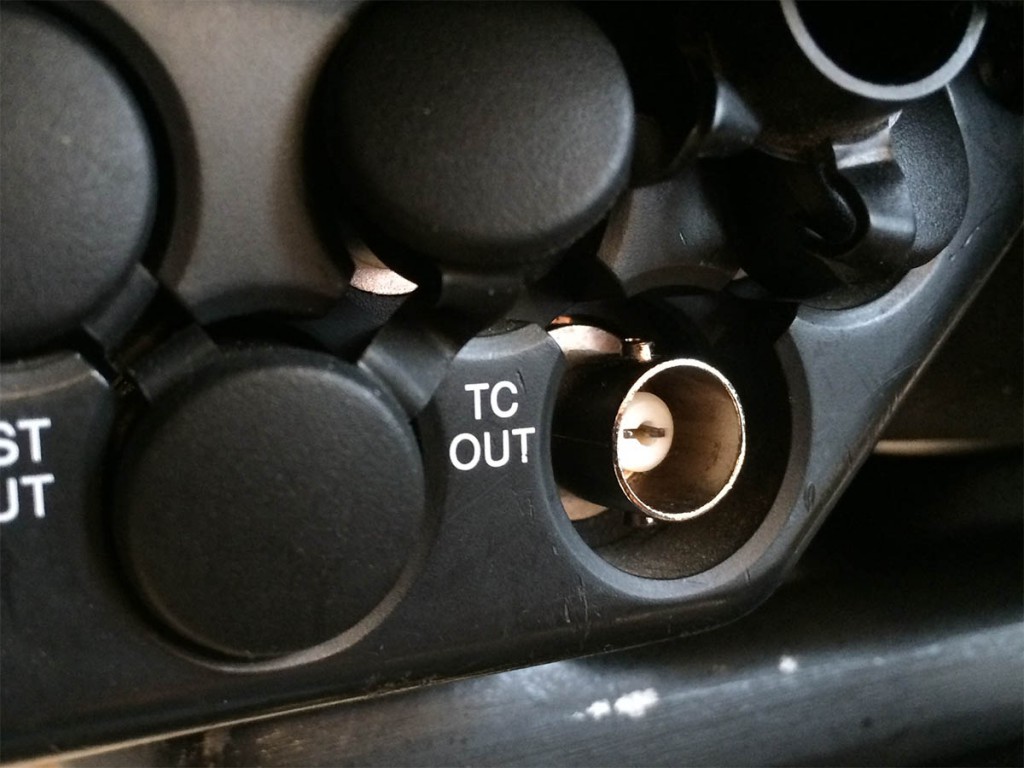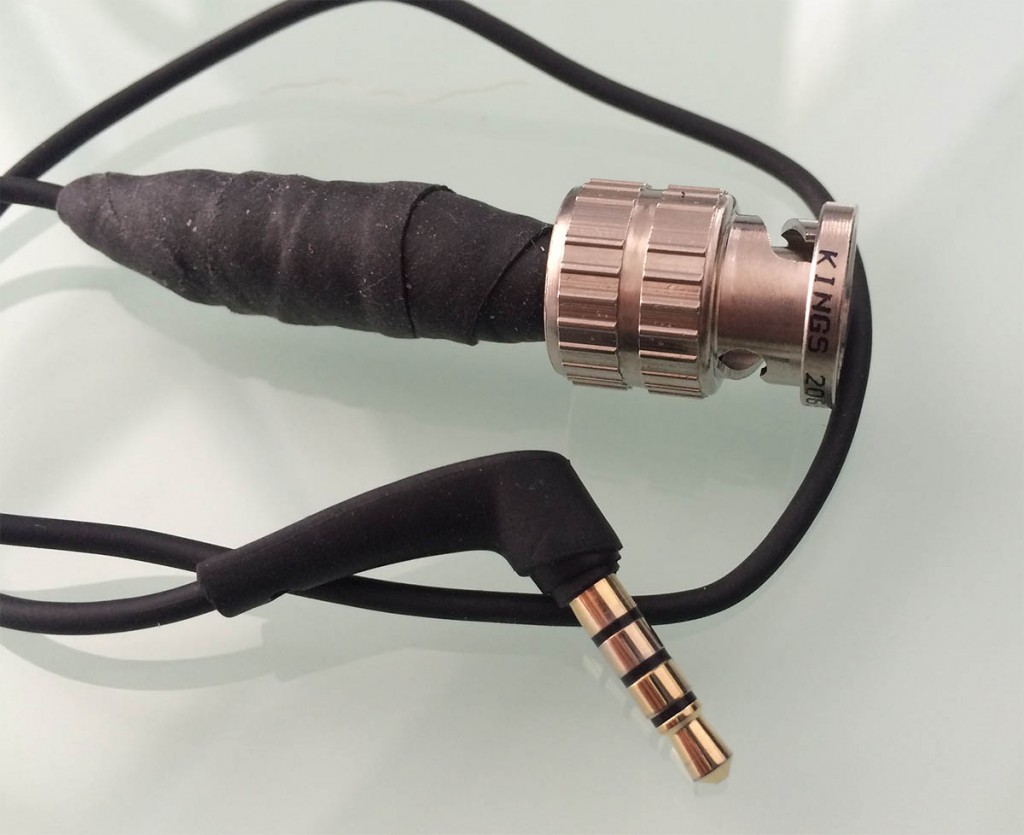 FYI: To do this right one should put a line -to-mic pad of about 20db. I didn't do that on this one but it seems to work anyway, but there is the chance of the signal being distorted enough for the app not to be able to "hear" the time code.
Disclaimer: No connection with any of the above mentioned companies.