I have all my photos and files backup up, in several location, but the main backup station is in my basement on a NAS (network attached storage).
I can access this from all over the place and it's hooked up to my computer, TV's and home cinema via LAN and WiFi. But one thing I was missing was a good app to browse my NAS via my iPad mini and iOS.
I searched and found a few different one but decided on the "File Browser".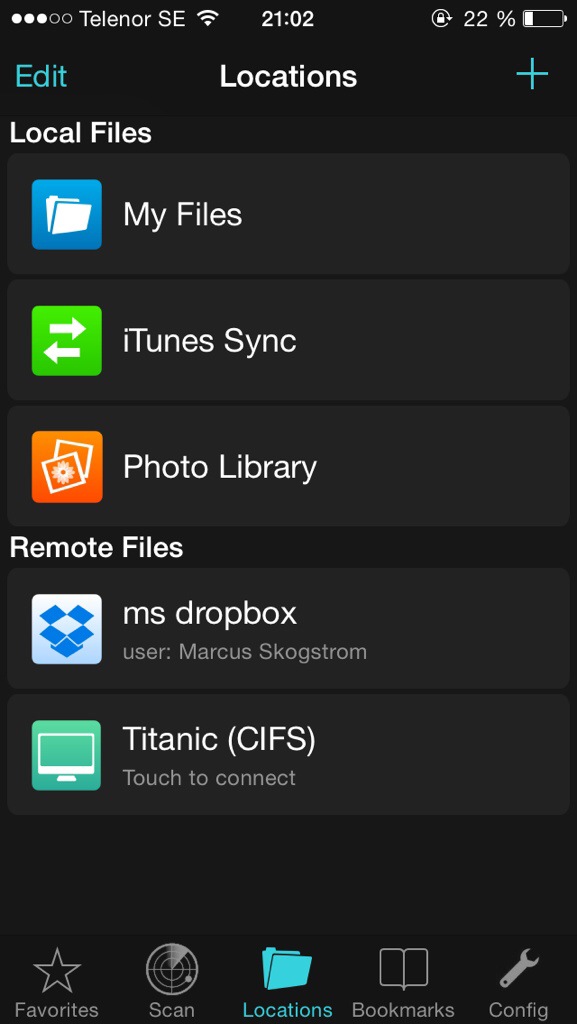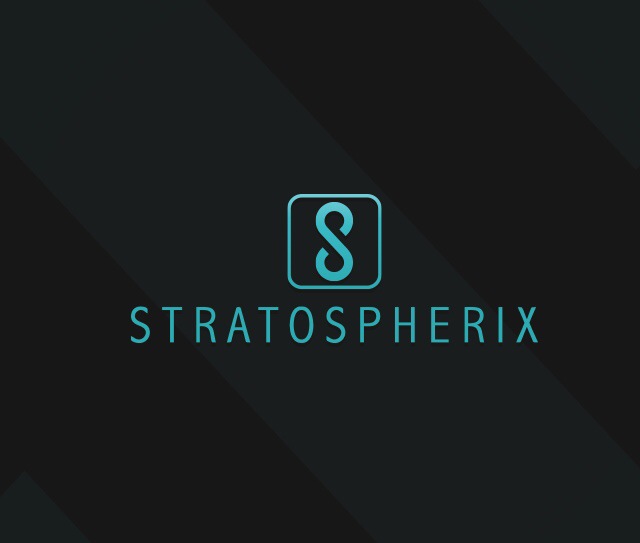 It lets me browse all kinds of file but for me mainly pictures, Jpg and even Raw files, movies and and download, email or even Chromecast or Airplay them to a screen. It loads thumbnail quickly and if your wifi is fast it's almost like browsing on your computer.
You can access all your favorite clouds such as Dropbox, Box GoogleDrive and via FTP and WebDAV.
There is a free version if you want to try-before-you-buy.
Check it out.
http://www.stratospherix.com/products/filebrowser/
Disclaimer: No relation or ask, just a cool app I found which helps my daily computer needs… 😉