So today I got to spend another couple of hours with the 1DC.  I wish I could spend a whole week full time playing with this camera, but other things call on me as well… 🙂  My impression is still Wow.  This camera puts out a really nice image. I've shot mostly in daylight outside today but also some interior shots.
We'll start outdoors. Everything shot in Canon Log.  Very nice dynamic range. Hard tough light and great test conditions.  Sunlit snow and shadows.  All images are shot with sharpening set to 0, unless otherwise noted in the caption.  There is some banding in the sky.  UPDATE:  Confirmed by several sources this is more apparent when shooting below 400 ISO.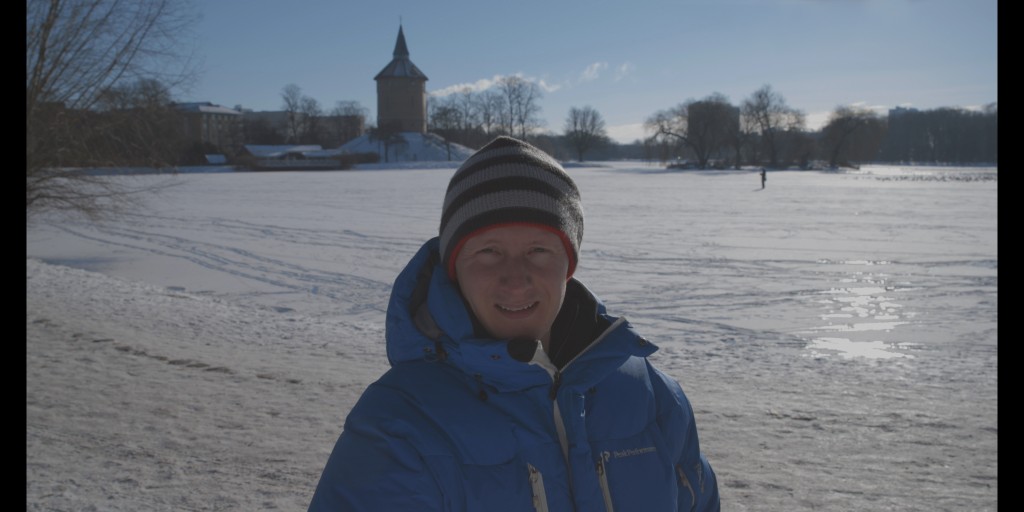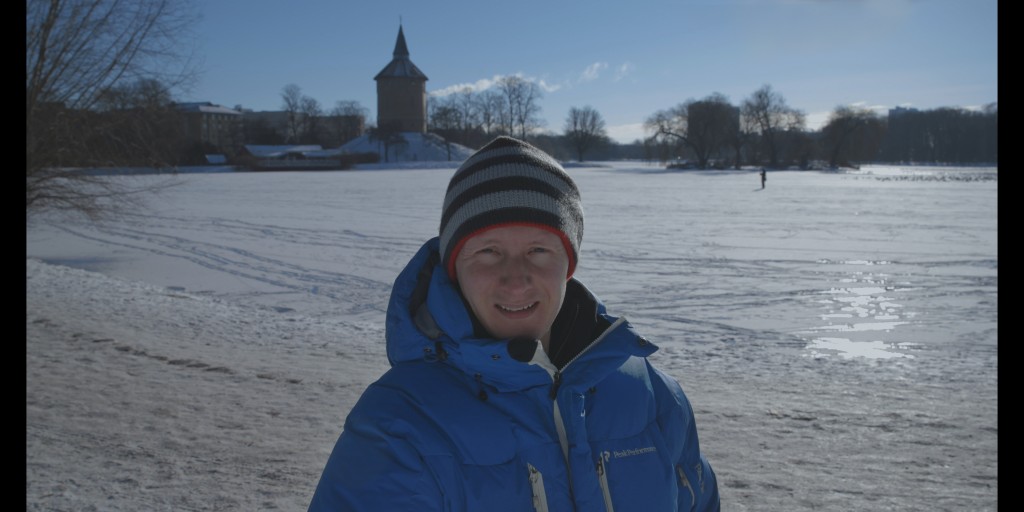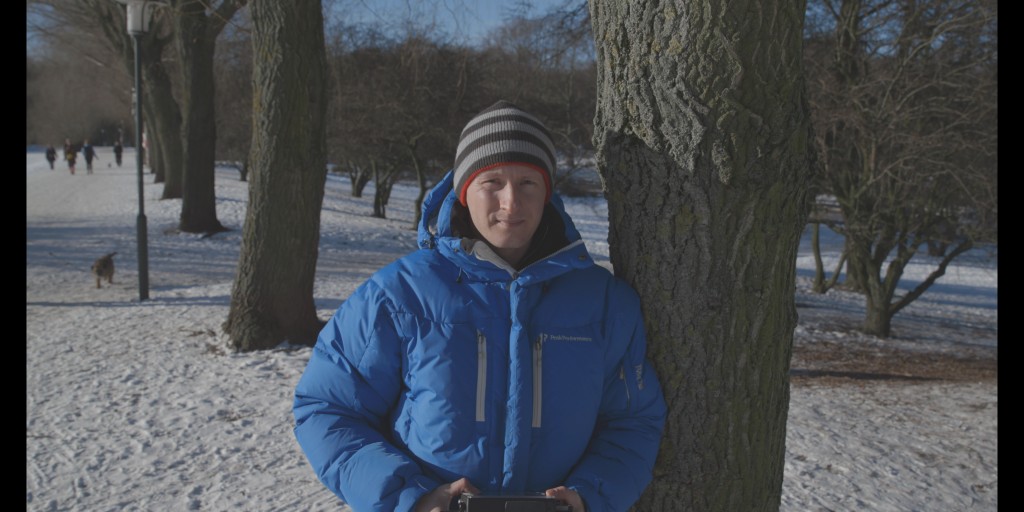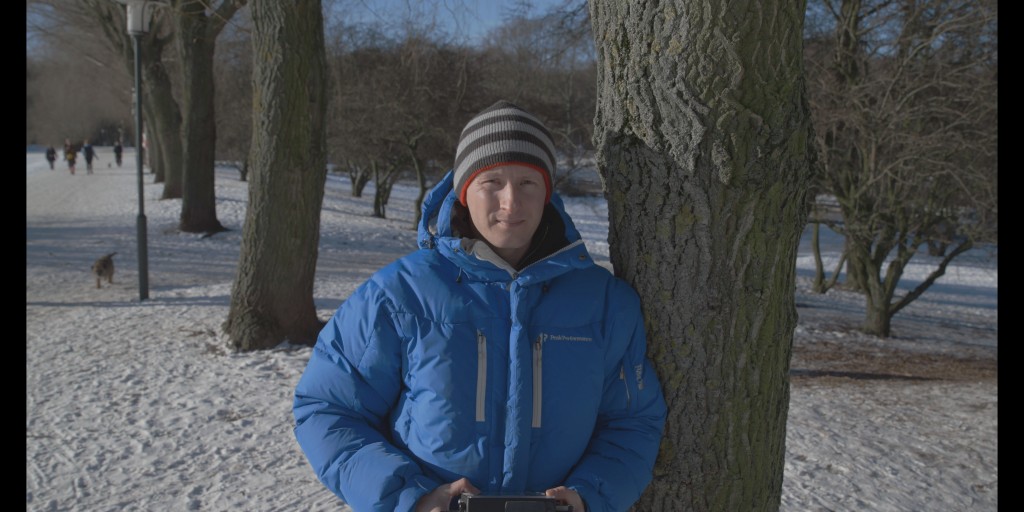 I also wanted to know what sharpen (in Canon Log meny) would do to the image.  A lot, it would show.  The +2 setting really made a big difference in sharpening, almost to the point that next to the image with no sharpening, it looked too sharp and electronic. +4 I can't think of any use for and then the scale goes all the way up to +7…    I wish in retrospect I would have tried 0,1,2 instead of 0,2,4.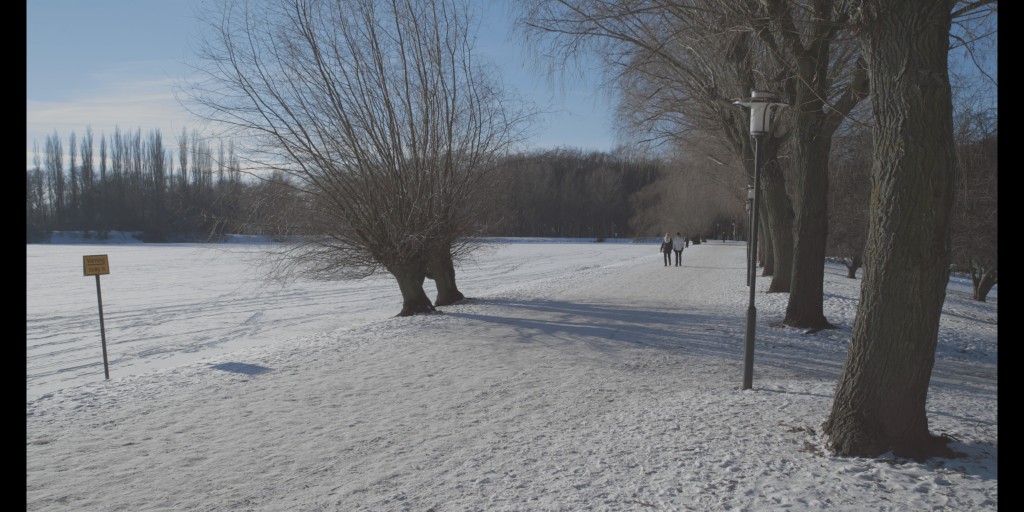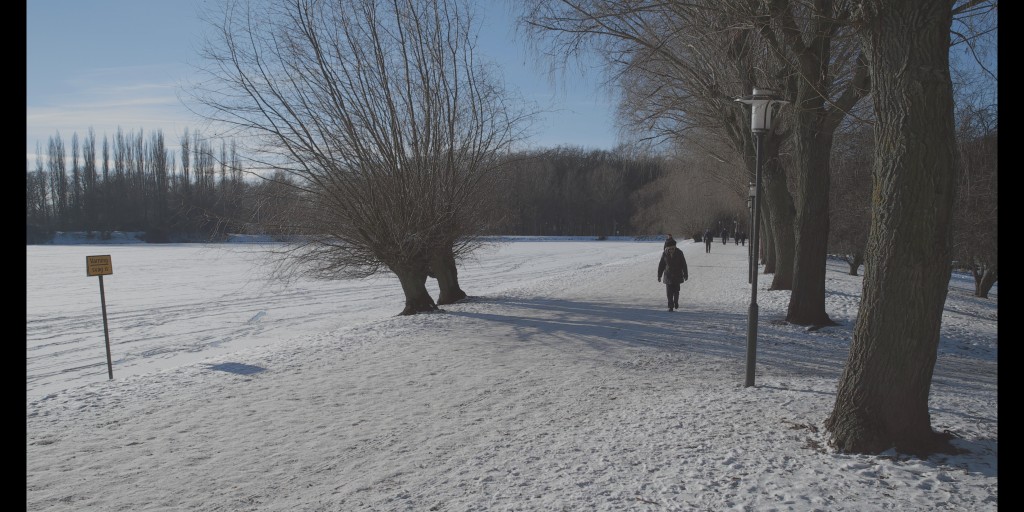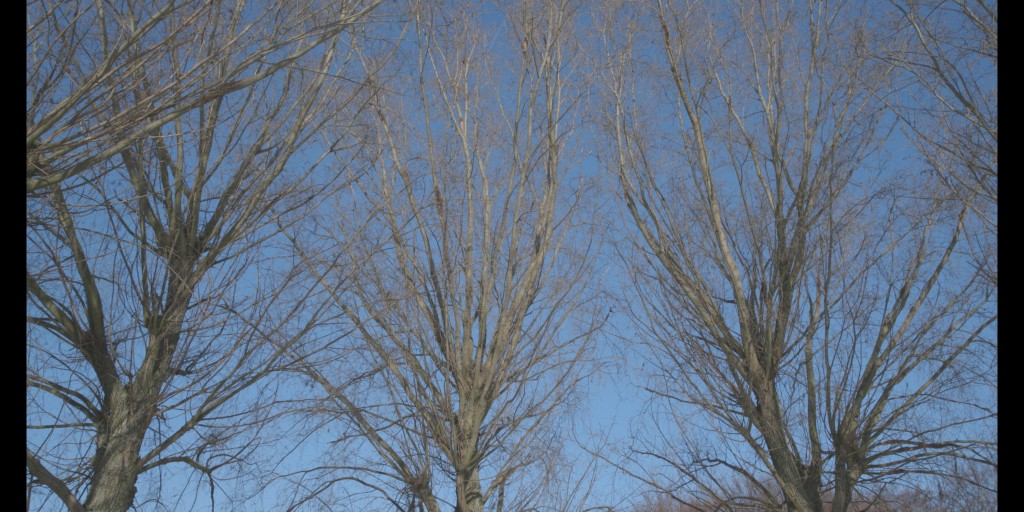 The camera really has a lot of latitude and plays really nice with the sun and the snow.
Interior shots.  1 light (2K openface through 216) no fill.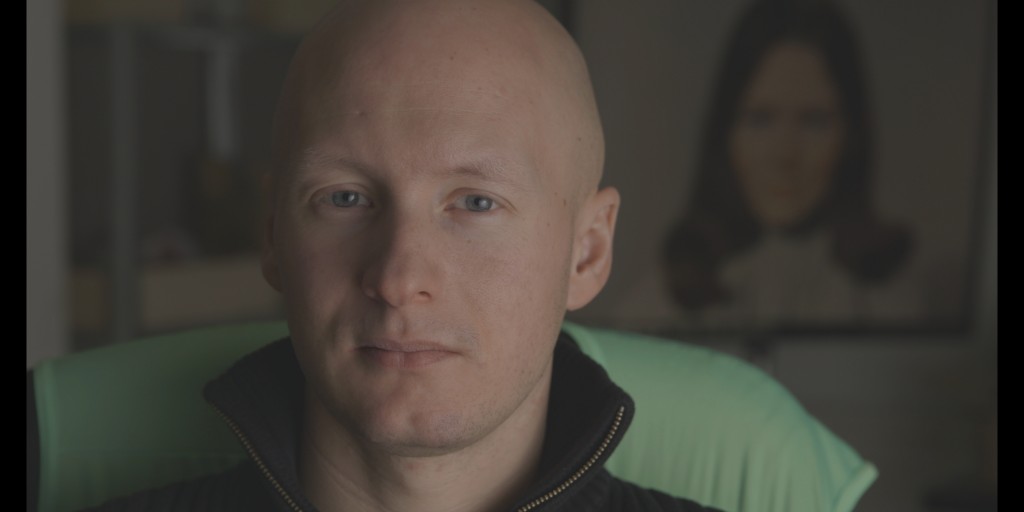 Here are 2 frames shot at ISO 6400.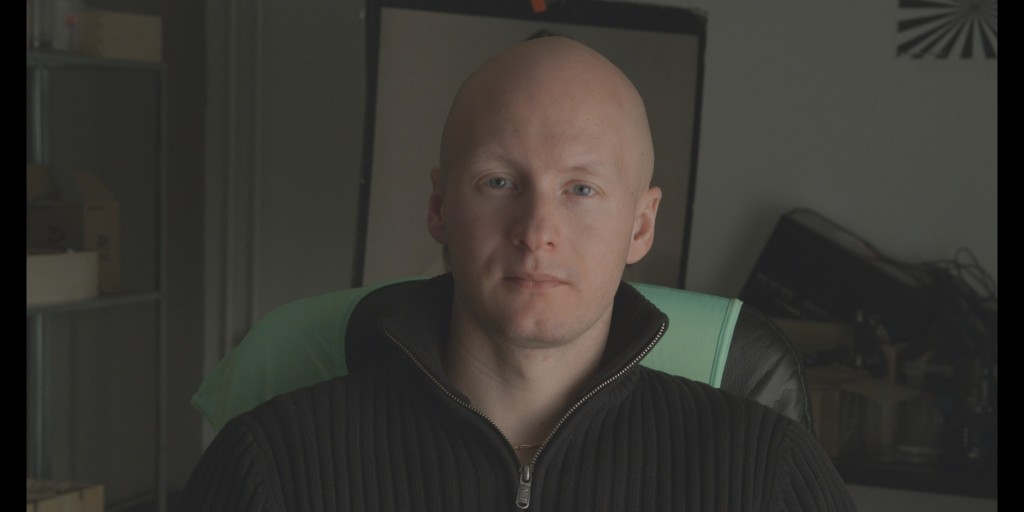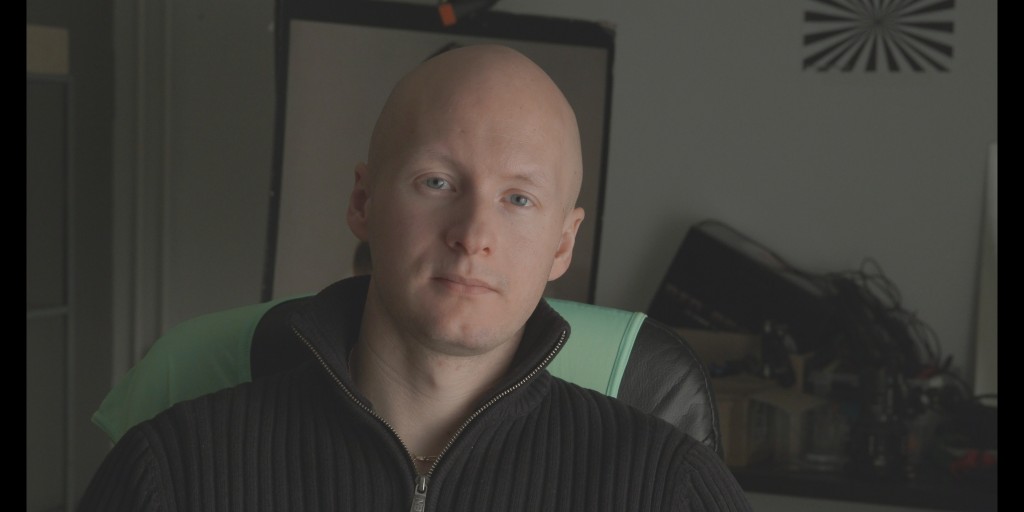 I just really like the images this camera delivers. The Canon Log does a nice job of holding highlights outdoors and seeing into the shadows.  Will try and NR the 6400 footage above.  There is a little red creeping into some of the images but nothing that can't be fixed.  With the ND could be a bit of IR pollution as well.  I would shoot with 0 sharpening and sharpen in post or perhaps try with +1.
As always when trying new gear: You want MORE time! 🙂
One more thing that impressed me were the 8megapixel still I was able to pull from the footage.  To be able to do frame grabs with that resolution will be a great new advantage of working with 4K.
Everyone is so quick to judge stuff nowadays.  Equipment especially and lots of judging simply by specs and whats on a piece of paper.  The 1DC.  Yes it is a Jpeg compressed 8 bit 422 image maker costing $12K.   Is there noise at higher ISO's? Sure.  Does it have real audio connectors? No.   But seriously, does it all this matter if you are able to produce a really nice looking image using lights and a decent stop? No it doesn't matter. It is funny but nowadays some people are almost disapointed when they can't shoot a clean image without noise, with no lights at 25 600 ISO… 🙂
All images are exported as .DPX out of Premiere and the images above as saved as .JPG (Qual 12) in photoshop.
These "tests" are totally unscientific and are just for me to get a sence of what this camera is capable of. There was no mattebox and filters were held up against lens. No monitor or view finder.   All views are my own and no one asked me to do this on their behalf.
For .DPX files and from-camera-video-clips go to link below. If you grade and repost please credit source:
https://www.dropbox.com/sh/s9f5pmnfi3rvoud/40OVBuP-6V
Thanks to Scandinavian Photo Malmö for your assistance.  Thanks also Fredric Tirheden for helping out today.