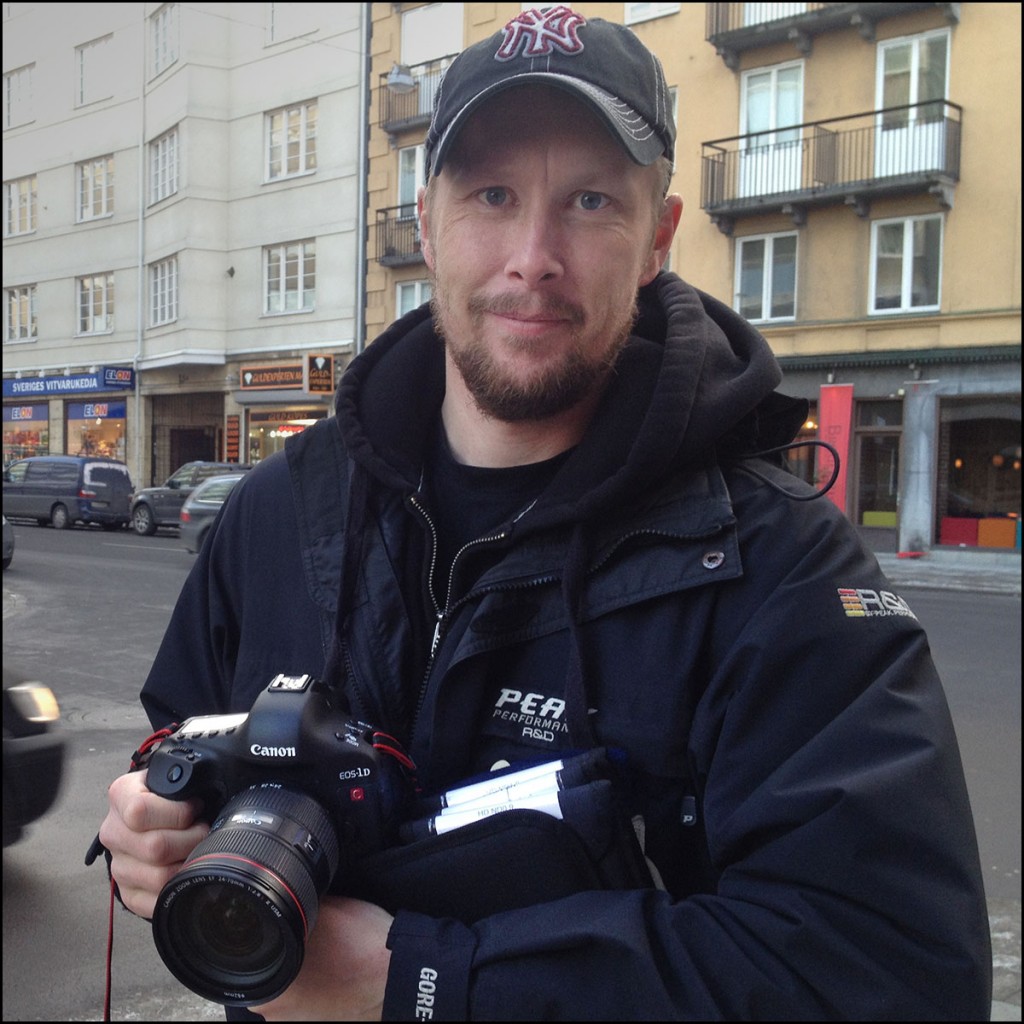 So today I got my hands on the 1DC from Canon. It is the newest flagship DSLR with 1080p as well as internal 4K video. All the specs on this beauty you'll find here. It has clean 1080 HD out via the HDMI port for use with external recorders, but the real draw here, and what would justify the $12 000 price tag, is the internal Motion Jpeg compressed 4K files. The files are stored at a 500 mbit/s data rate (60MB/s) and this means you'll need lots and lots of really fast CF cards. The Lexar 1000x is whats available right now to tame this beast.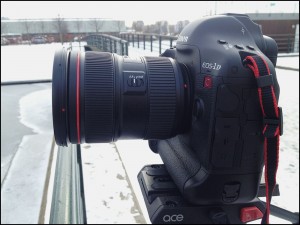 Today was only a first initial hands-on, more playtime tomorrow but my first reaction is: Wow! I shot some side by side 1080 files, which in comparison to the 4K files, look like SD does to HD…
All images were shot with Canon Log, 0 detail, no hue or saturation adjustment. Camera set to aut white balance (no external monitor or mattebox used, ND was hand held to lens)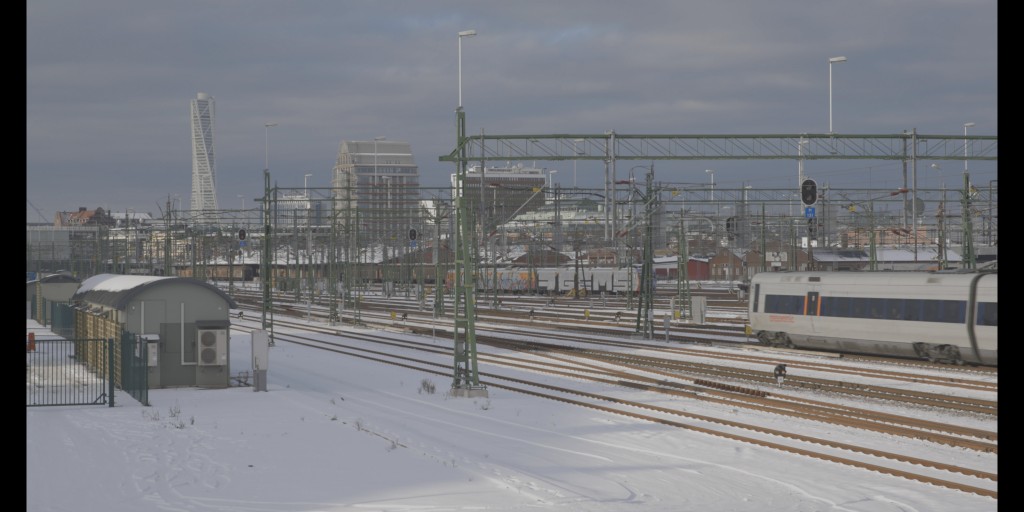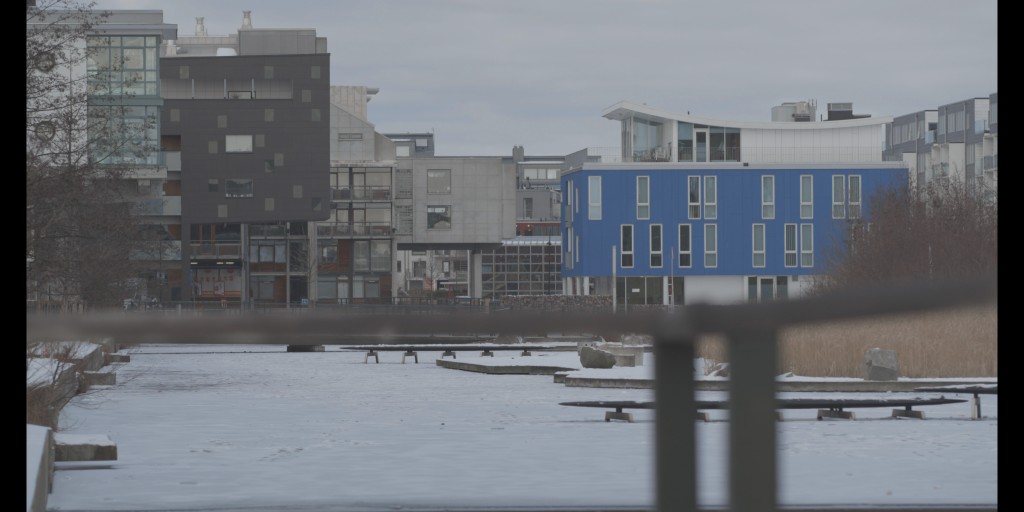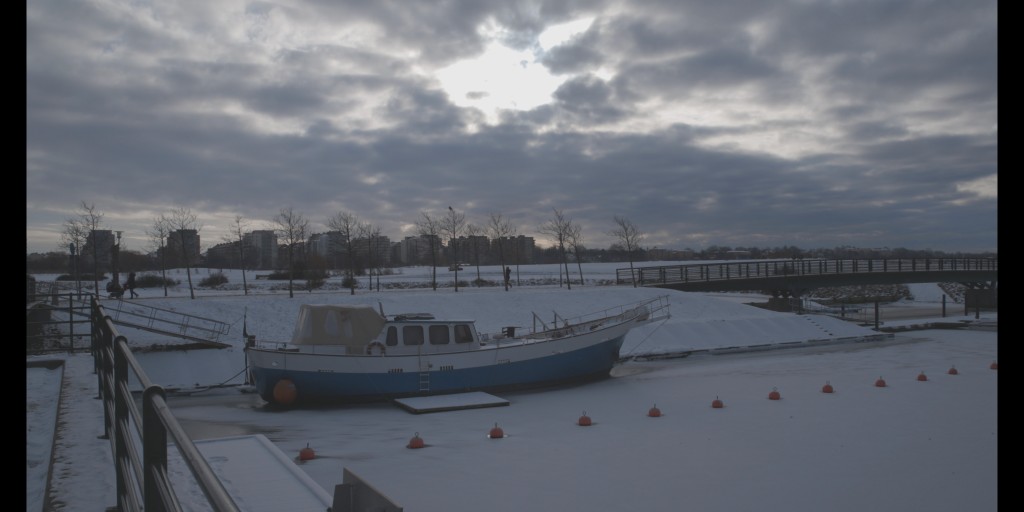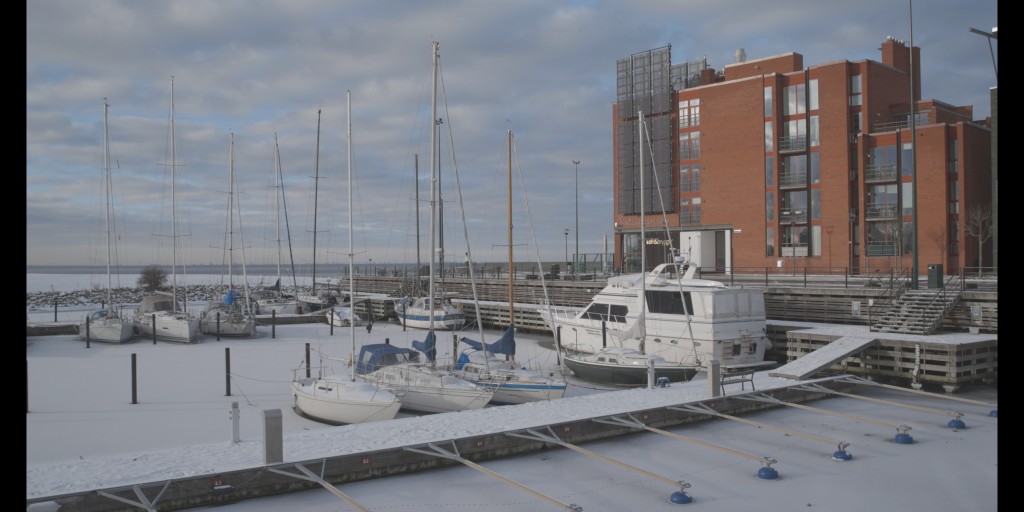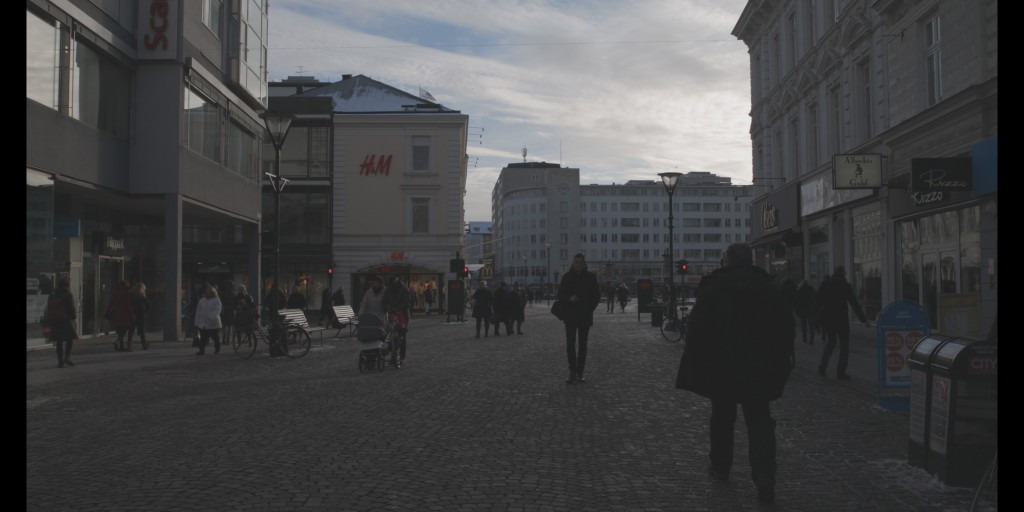 The images above are all shot using either a Canon 24-70 2.8II or the Canon 70-200 2.8II. They are compressed in Jpeg. All images are available as .DPX files exported directly out of Premiere Pro.
https://www.dropbox.com/sh/s9f5pmnfi3rvoud/40OVBuP-6V
More to come on this camera.  HERE IS MORE.